To be Human is to be Frail, Transitory, and Perishable, it's our lot, so Live the best you can, and do the most Good you are able to.
That our current year 2020 has being so far, a trying year for most, if not all of us, is not even news today, since the year beginnings, one disaster, after the other one, not care even to make a list this pandemic just being the top of the awful layered cake, 2020 has being so far.
No doubt, all these messes here, and all over, was if not necessary, a wake up call to all of us to figure out we are fragile, and mortal, and our lives in the context of time nothing but a leaf falling from the tree of Life.
Every disaster carry if not a good thing, a lesson, or an exhortation to be better, and a reminder we are here just for a little while, therefore to use our time wisely, and do not waste your time, and efforts on vanity.
Vanity of vanities, saith the Preacher, vanity of vanities; all is vanity. Ecclesiastes 1. 2
Fires engulf Australia
From the driest September ever in 2018 to the raging fires of January 2020.
On 2 January 41 admitted hospital patients in Wuhan, China, were confirmed to have contracted (laboratory-confirmed) the 2019-nCoV (novel coronavirus); 27 (66%) patients had direct exposure to Huanan Seafood Wholesale Market. All 41 patients were subsequently relocated from the hospital they had originally been diagnosed in to the Jinyintan Hospital in Wuhan, China.Who declared that its three concerned levels (China country office, Regional Office for the Western Pacific and headquarters) have been working together to respond to the outbreak.
To the World Health Organization announced COVID-19 outbreak as a pandemic on 11 March 2020.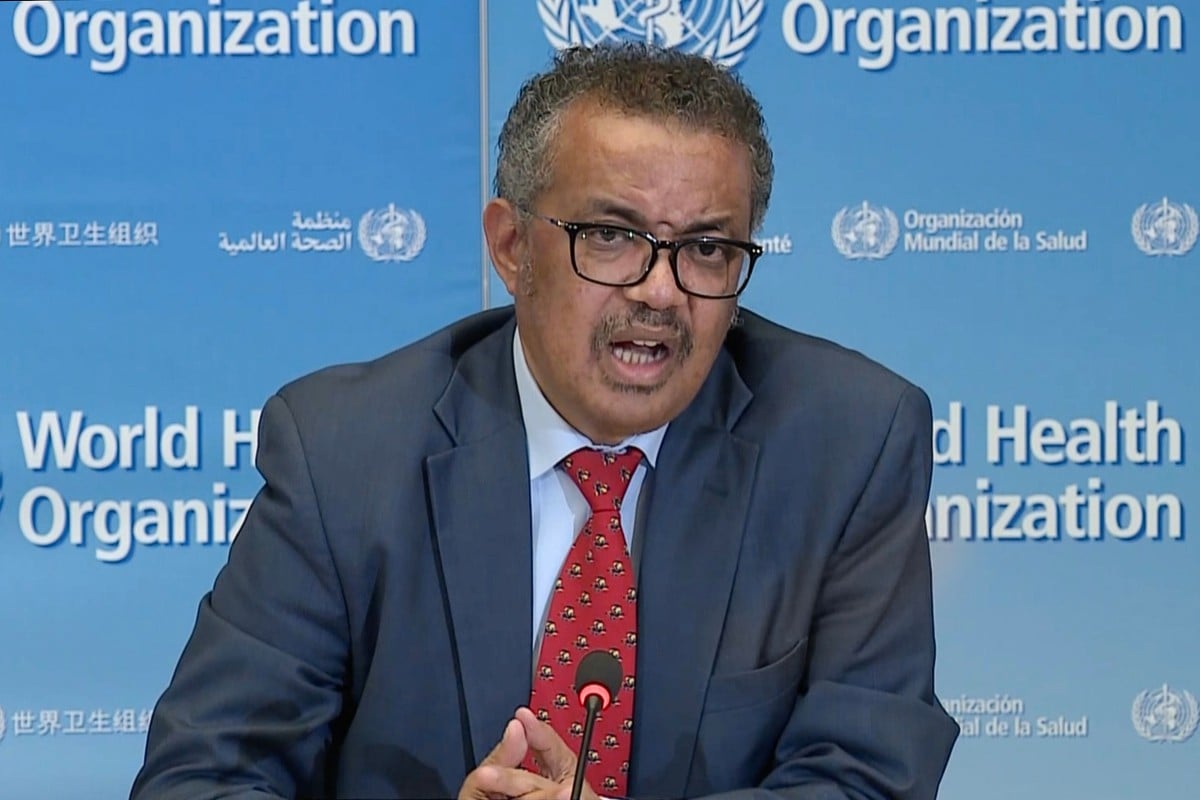 World Health Organisation chief Tedros Adhanom Ghebreyesus
Just in more than a month we have the following crisis, and disasters:
U.S. Civil Unrest. June 26, 2020.

COVID-19 Coronavirus. June 25, 2020.

2020 Spring Tornadoes. June 16, 2020.

Ebola Outbreak. June 15, 2020.

Rohingya Refugee Crisis. June 11, 2020.

Cyclone Amphan. June 7, 2020.

Southern Border Humanitarian Crisis. June 2, 2020.

Yemen Humanitarian Crisis. May 21, 2020.
Civil Unrest The New Normal
Of course it could be argued, disasters and crisis are everyday occurrence around the World, but it's only noticed when it hit us right down our own street.
And on top of it to be incarcerated on our own home because the pandemic, with no end on sight, it doesn't make things easy for any of us.
And understandably we may be at our wits' end.
Well, maybe time to read a good classic like: The Enchiridion By Epictetus.
"There is only one way to happiness and that is to cease worrying about things which are beyond the power or our will. "― Epictetus
Be at peace.